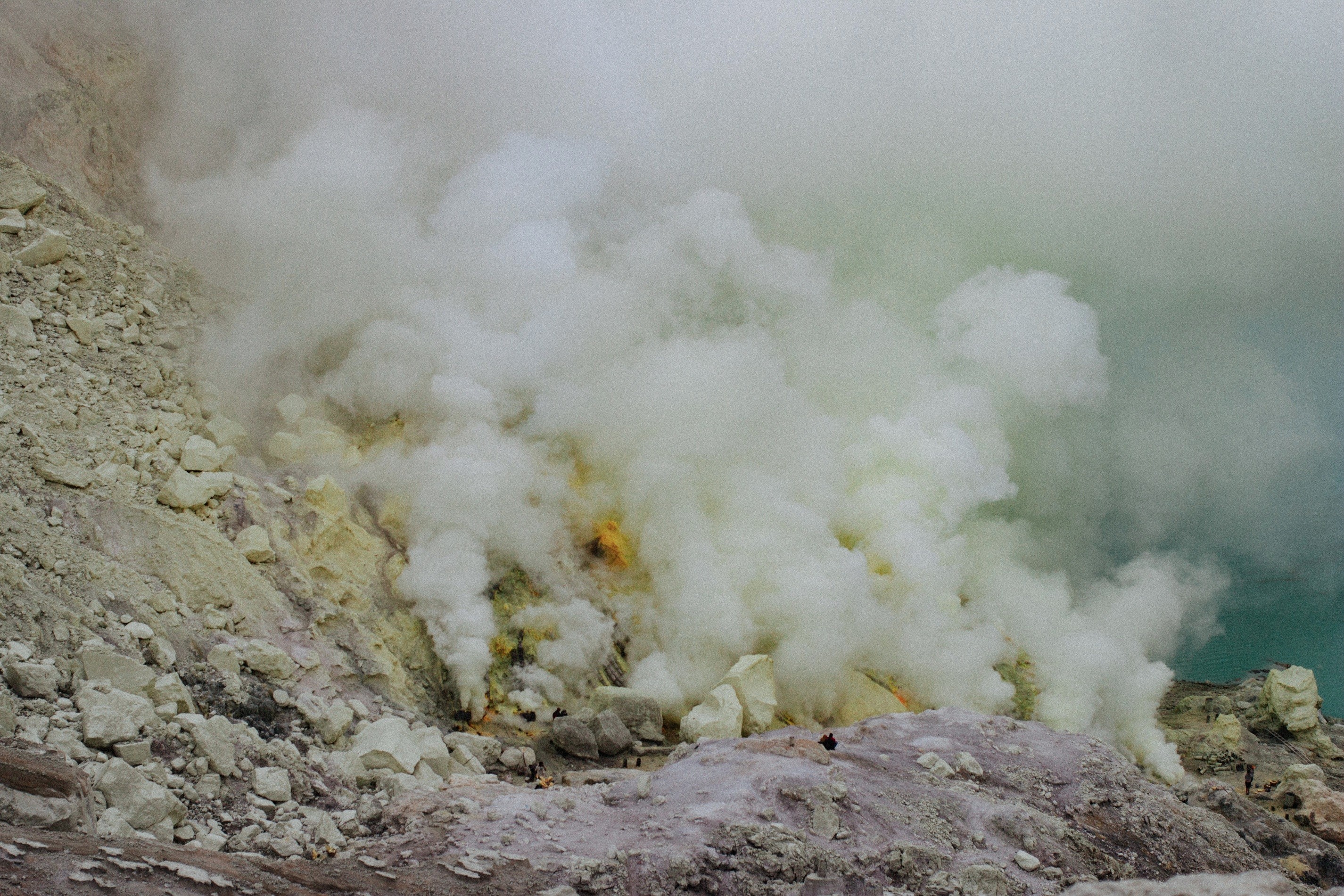 Let me tell you a story, a story about a man who was filled with determination and zeal to transform his financial destiny. He lived in the gold-rush days when everyone knew all you had to do to succeed is dig. He found a potential gold mine and began to dig. The going was tough but his desire for gold was definite.
His efforts were soon rewarded by the discovery of a shining ore. He needed machinery to bring the ore to the surface. Quietly, he covered up the mine, retraced his footsteps to his home, told his relatives and the neighbours about the "strike". They came together and raised enough money for the equipment and had it shipped. Once he was ready, he returned to work on the mine.
The first ore was mined and shipped to the smelter. The profits confirmed this was one of the richest mines in the area. A few more cars from the mine would clear the debt owed and pave way for the profits.
So down went the drills and up went the man's hope. Then something happened. The vein of gold ore disappeared! He had come to the end of the rainbow and the pot of gold was no more. He drilled on - desperately trying to pick up the vein again- all to no avail.
Finally, he decided to QUIT.
He sold the machinery to a Junk man for a few hundred dollars and took the train back home. Some "Junk men" are dumb but not this one. He called in a mining engineer to look at the mine and do a little calculating. The engineer advised that the project had failed because the previous owner was not familiar with "fault lines". According to his calculations, the vein would be found exactly THREE FEET FROM WHERE THE PREVIOUS OWNER HAD STOPPED DRILLING.
When the drilling began, that is exactly where they found it. The "Junk" man mined millions worth of gold, because he was wise enough to seek counsel before giving up.
Over to you, what is your gold mine? For how long have you drilled and found nothing? How many people have said no to you and you take it for just that? What did you quit doing only to realize a little persistence would have delivered?
Look back and learn from your mistakes and remember, persistence is a trait possessed by all successful people. If you want to be one, start practising it.
This story is adapted from Napoleon Hill's book , Think and Grow Rich. If you would like a copy of the full book, insert your details below and we will have it delivered to your inbox for free.