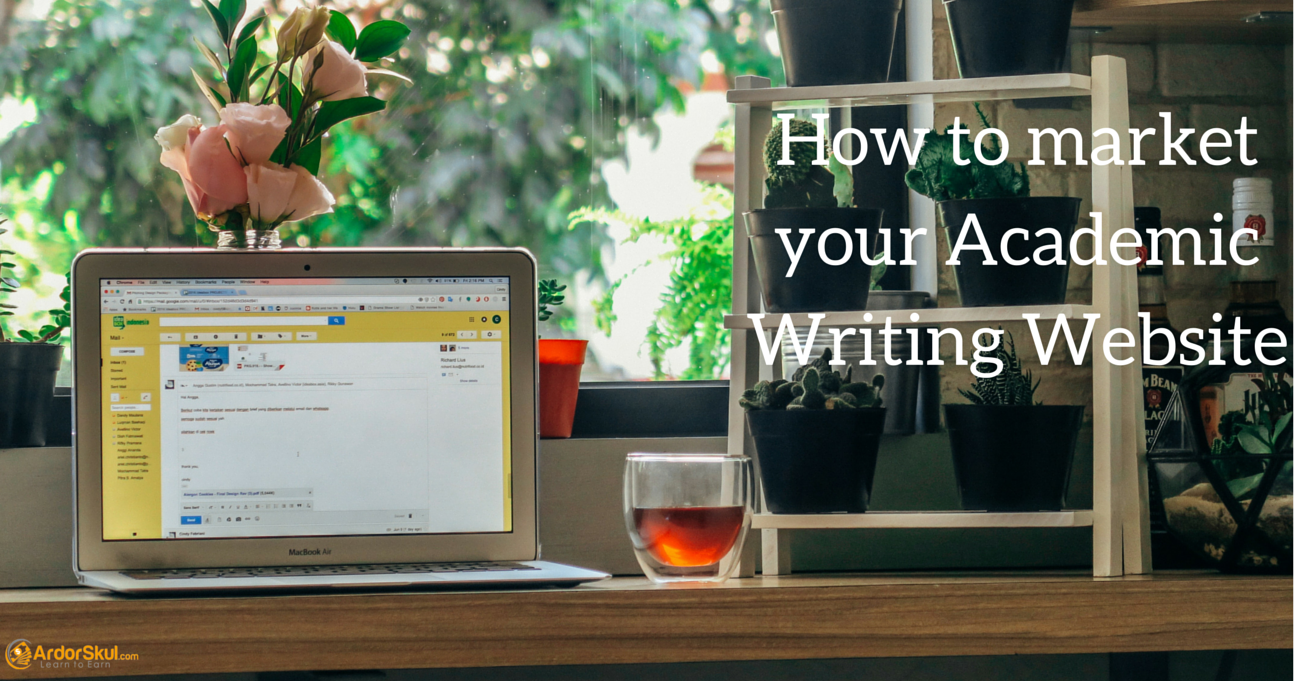 For every 10 academic writers I talk to, 8 have had at least one their writing account closed. I too have worked with accounts and can relate with the feeling of having your account closed. It can be really devastating especially if that was your only source of livelihood. However, it does not have to be this way. You can take charge of your income. Determine how much to earn and when to earn it by setting up your own academic writing website. But many academic writers already have or are in the process of setting up their websites. The biggest challenge they encounter, just as in all other businesses, is MARKETING. If you can get around the concept of marketing a business online, then you can earn as much as you want to.
To help you get started with that, I have created a short eBook that will show you options you can use to market your academic writing website. This is no way everything there is to marketing products or services online but it will get you earning your first income with your academic website. Insert your details below for us to send you the download link.
Did you like the content? Is there something I forgot, please do let me know in the comments.